Guidance for Life on Earth
Teachings and Practices from Inner Guides
Guidance for Life on Earth is a series of books written in cooperation with what Stephen experiences as inner guides, who describe themselves as multidimensional beings not focussed in physical form. The books present the guides' perspective on our world, and why we are here. Their intention is to support us in living our lives very differently and in creating a different world.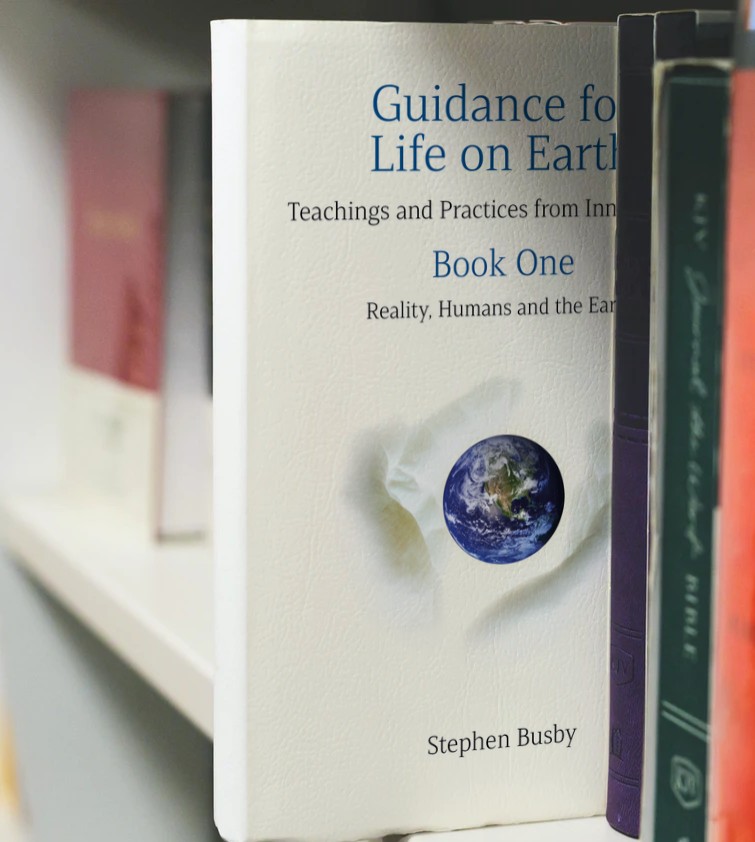 In Book One, Reality, Humans and the Earth, the Earth is framed as a plane of experimentation. What we understand as reality is a reflection of our inner state, mirroring the consciousness we choose to embody. Our primary purpose in life is to discover who or what we might be, and any difference we wish to make in the world needs to begin deep inside us.
Book One is now available online, from all Amazon websites.
What Readers are Writing
"This is not a book. It is a piece of pure loving energy, limitlessly potent…"
"The book invites a slow reading, often interceded with long moments of stillness and silence, which allow a wide range of altered states of consciousness to arise. This material empowers me, transforms me…"
"The simple act of holding this book in my hands awakens something in me. When I open the pages I feel a strong transmission which sparkles and dances with something deep inside and all around me. It glows with a subtle intensity that radiates out and infuses my whole being. This book, these words – a gift for humanity. It is life saying Welcome Home."
"Guidance for Life on Earth is a work of pioneering genius."
Working with the Books
Guidance for Life on Earth is much more than a series of books, and the books are much more than simply for reading. They are tools for working with, or practicing the teachings, so that these become integrated and embodied in us, as a way of life, as a world different to that which we know. The guides' intention is that the practices be explored between people, or 'practice partners', in pairs, and in small and larger group configurations.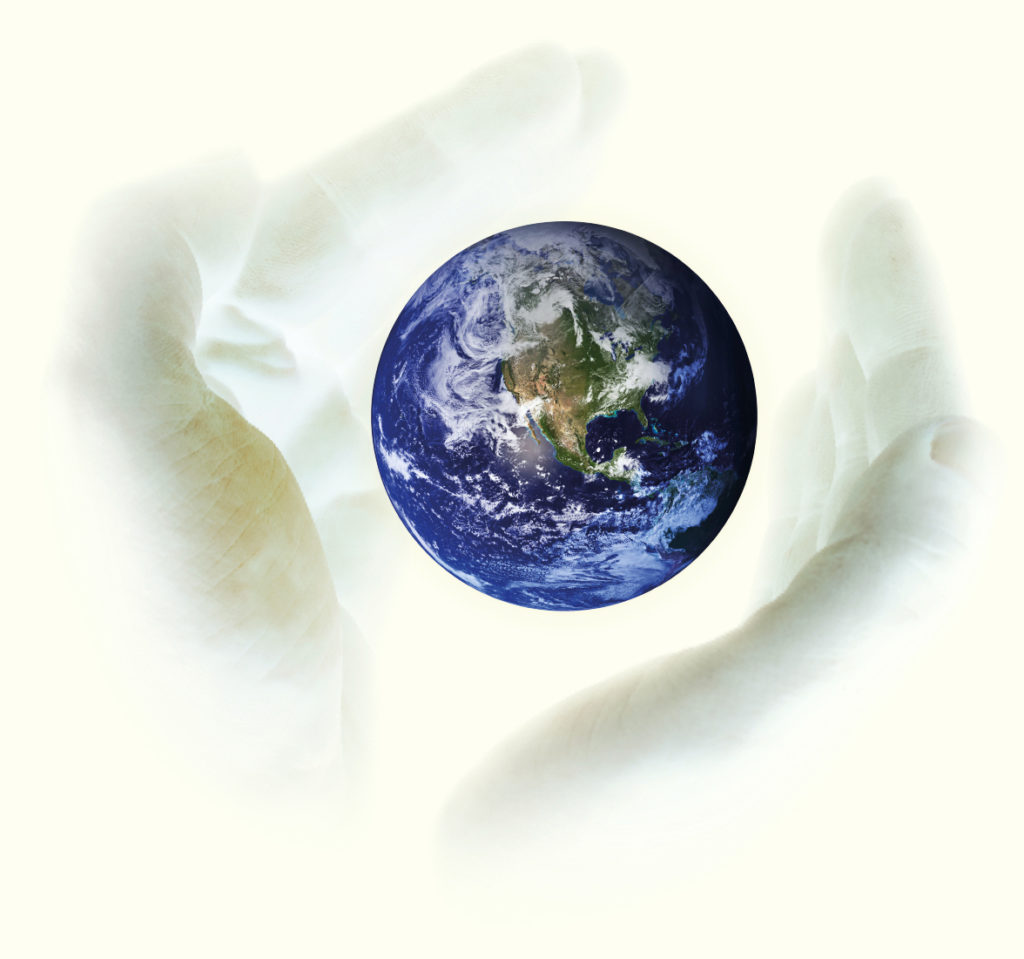 As the books are published, Stephen's intention is to host an online space to which readers may subscribe. He will offer regular online sessions there, and you will meet others who are ready to engage more deeply with the materials, practicing together in creative ways to explore and apply the principles in your everyday life.
We don't yet know when the online practice space will become available; it will be announced to subscribers of Stephen's occasional newsletters – sign up below.
Readers are welcome to join a Facebook group here, for news and dialogue on themes raised in the books.
For latest news on forthcoming publications in the series, subscribe here to Stephen's occasional newsletters.
Upcoming Events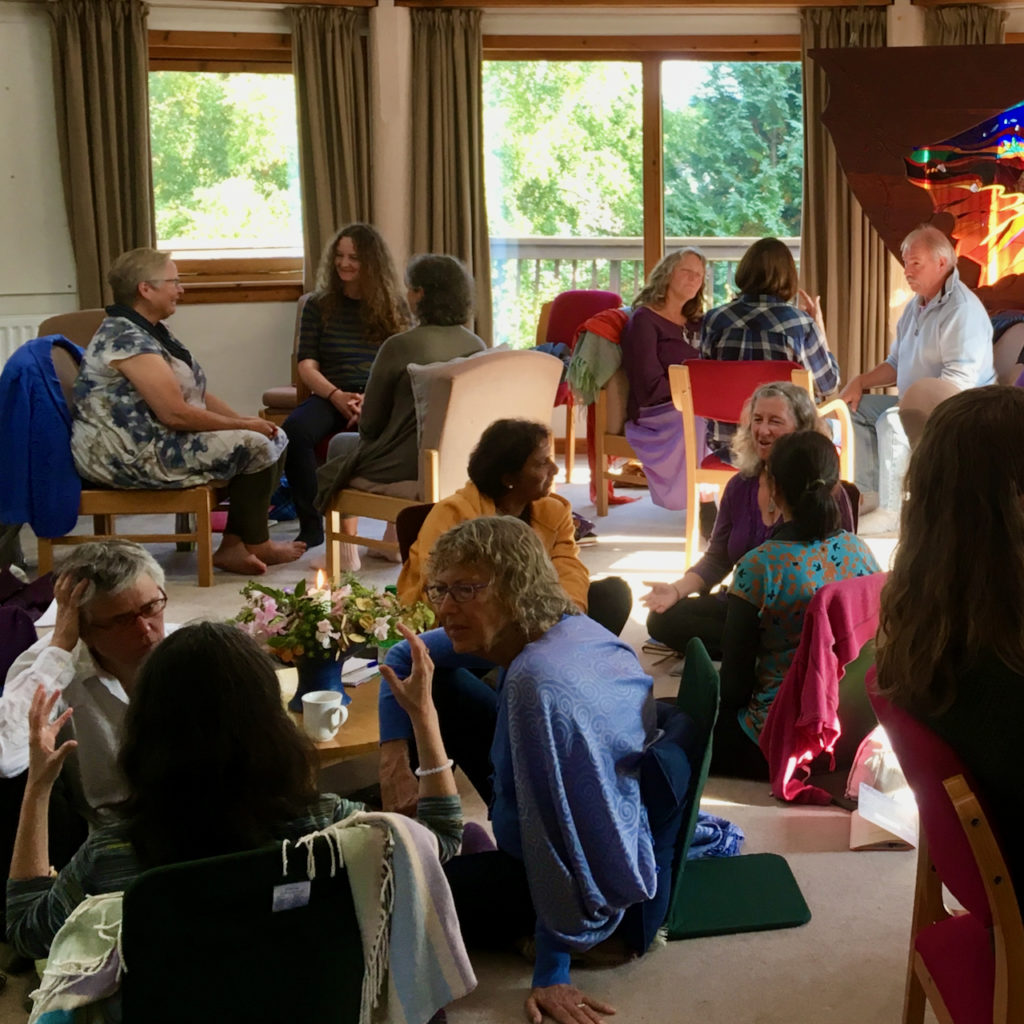 You may meet with Stephen online during a learning event from 31 May to 5 June, 2020. This is an immersive six-day programme in inner guidance: Guidance for Life: Opening to Higher Intelligence through the Subtle Realms. The event is hosted by The Findhorn Foundation, and is now available to book; further information is available here. No other events are scheduled, and Stephen is not currently offering personal sessions.
About the Author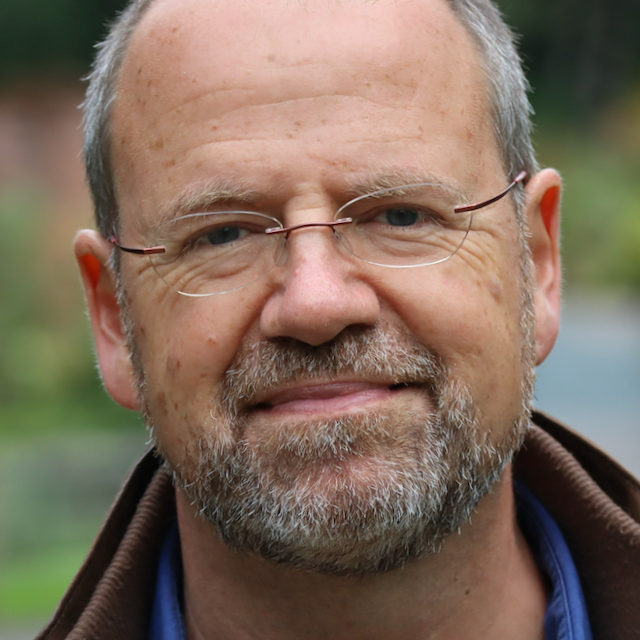 Stephen is a teacher and writer. Born in England, he has travelled extensively for over 35 years to support people to awaken to their deeper potential. In 2017 he experienced an opening to a source of guidance through the non-physical realms and, in 2019, began writing Guidance for Life on Earth.
He is based in the Findhorn Foundation community and ecovillage in the northeast of Scotland, and works with people who seek to embody his teachings and practices through online and in-person events.